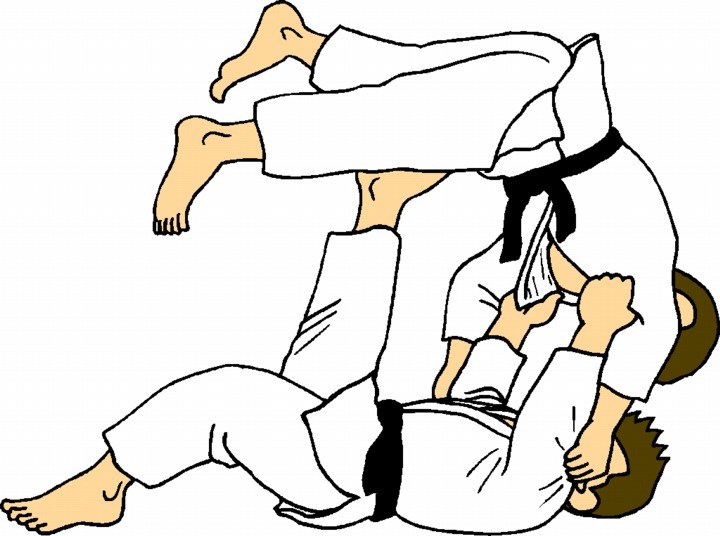 Dojo Sensei: Daniel Hurt
Dan is Sandan - 3rd degree black belt. Dan is the class Sensei. Dan has a BSME and MBA degrees from Washington University - Saint Louis MO. If you need to reach him, his home number is 636-532-2035.
top
Bart Sullivan
Bart is a Nikyu - 2nd degree brown belt in Judo. Bart went to school at University of Kentucky, '79 and St. Louis U. School of Law, '87. He is an avid fan of St. Louis Rams football and University of Kentucky basketball, and is a competitive judo player and instructor. Bart works for Fox Galvin

top
Tom Hughes
Tom Hughes is a Nidan (Second Degree Black Belt) with about 23 years of experience in the sport of judo. Tom has a BSME degree. He began studying judo as a child while living in Japan and continued participating in competitive judo when he returned to the United States (Illinois, Georgia, North Carolina, Nebraska, and Missouri). Tom enjoys teaching with a focus on the technical fundamentals of the sport, and especially enjoys coaching students who are interested in competition.
top